The First Look at the Future of Travel
HYPERLOOP TT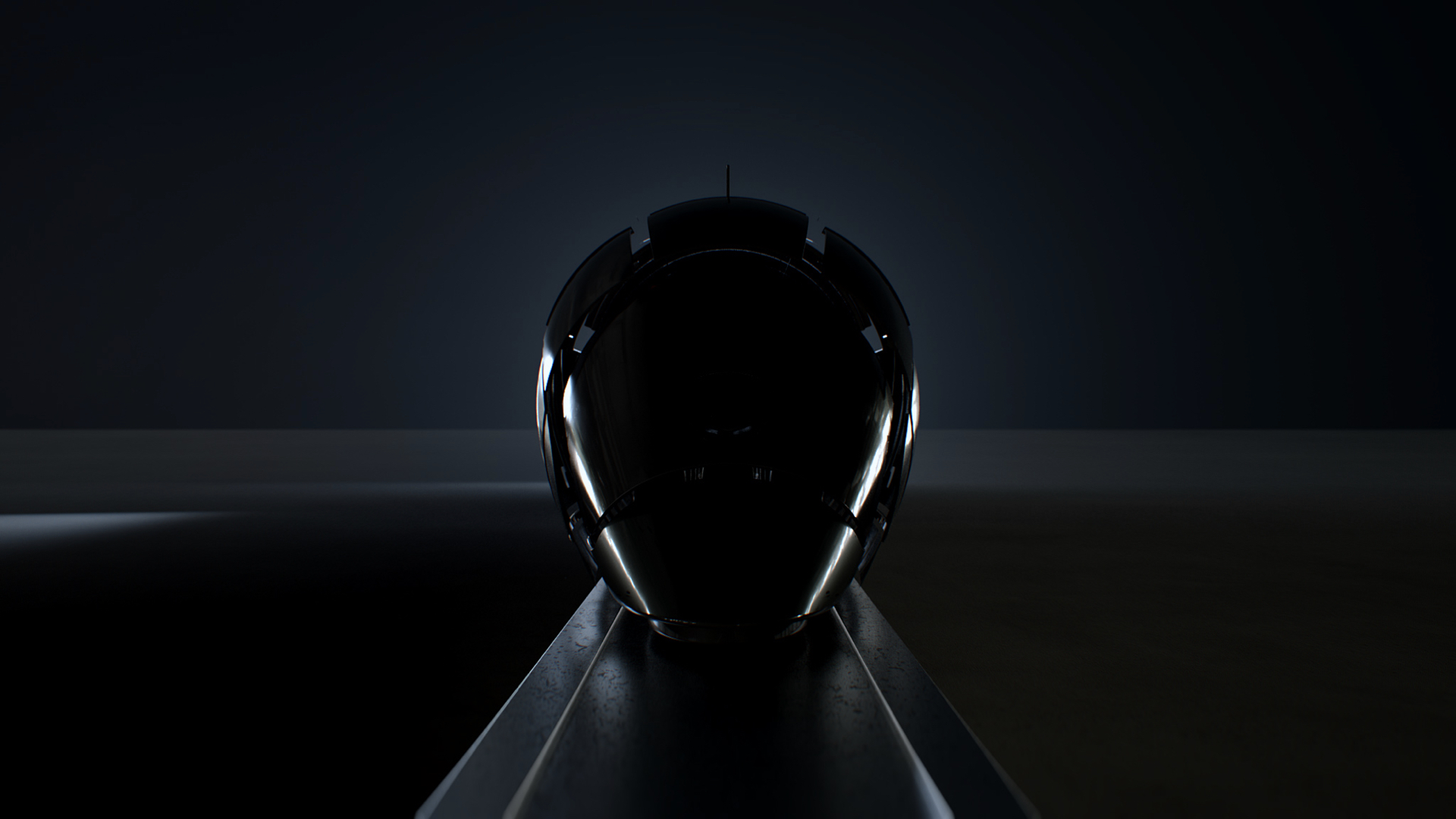 SOCIAL MEDIA STRATEGY | PAID ADVERTISING | CONTENT DEVELOPMENT
HyperloopTT is the first established Hyperloop company in the world, having answered Elon Musk's call to step up and develop a working version of the futuristic, game changing technology that will have passengers and goods traveling at nearly the speed of sound in pressurized capsules floating on a frictionless magnetic cushion. Since this revolutionary system is also powered by solar energy, it will completely change how humans travel and lessen our impact on the planet. Umbrella was very excited to take on content strategy, social, and content production.
HyperloopTT announced on October 2nd that it would be unveiling the first ever Hyperloop capsule in Spain with the world press in attendance. Umbrella went into high gear preparing the launch video and corresponding social content. In addition to its normal duties, Umbrella oversaw all post-production work on the launch video, leveraging its contacts with best in class editorial, sound mix, and color grading companies to get the video out into the world.
Umbrella launched the #firstlook campaign for Hyperloop to direct users to the livestream of the event, which had nearly 10,000 viewers. This campaign aimed to reach a worldwide audience with a full complement of content, including the launch video and accompanying extended videos that focused on key points about Hyperloop and the capsule, #Quintero. The initiative reached over 800k+ people, with 1.8 million+ impressions and 500k combined video views.